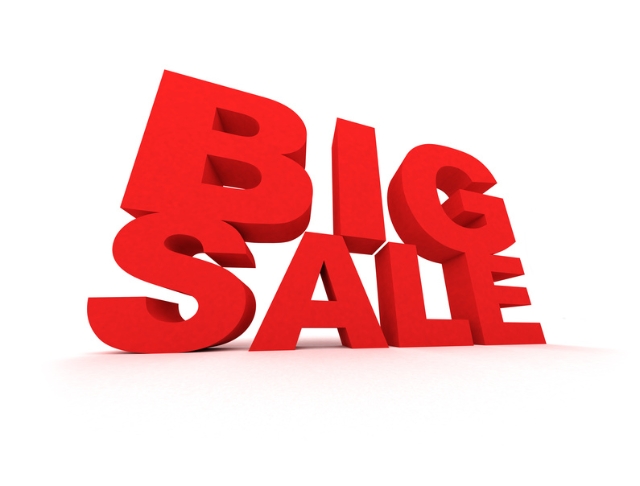 With all the Foreclosures and Short Sales out there, Real Estate is on sale!
The market is shifting, so these "Sales" won't last forever.
The market has already hit and passed bottom... so, the time for the

BEST DEAL is NOW!
Click on the city you are interested in and you will see all the foreclosures and short sales available.
Call us TODAY to view these homes and Happy Shopping!